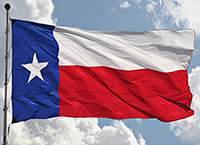 The Texas College and Career Readiness Standards are an example of a statewide secondary/post-secondary partnership initiative. Vertical teams of high school and entry-level college instructors developed the standards, collaborating to identify the knowledge and skills necessary for post-secondary success.
One of the most valuable steps schools, districts and higher education institutions can take to improve college and career readiness for all students is to extend this collaborative model and initiate meaningful partnerships across systems. Partnerships can inform stakeholders in all educational arenas about content knowledge and performance expectations at each level, allowing for more aligned educational trajectories.
This lesson will explore a variety of secondary/post-secondary partnership frameworks and provide practical advice for how to initiate local partnerships.